The Hopkins Building is located on the Whiteknights Campus of the University of Reading. It is located in the lower right corner of the map (you may have to magnify your window to see the whole map.)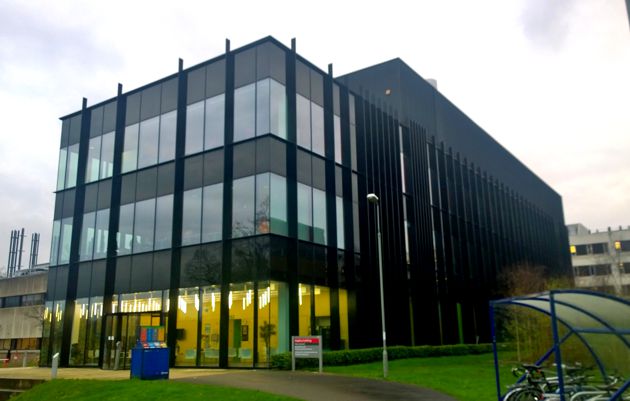 Hopkins building, Whiteknights campus.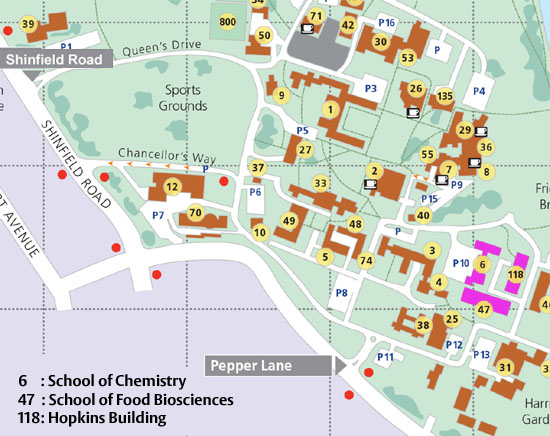 A map on how to reach Reading, can be found on Google maps.
Please note: If you are using a 'sat nav' or 'GPS' navigation system such as a 'Tom Tom', please use the following postcode in order to navigate to Whiteknights Campus: RG6 6UR